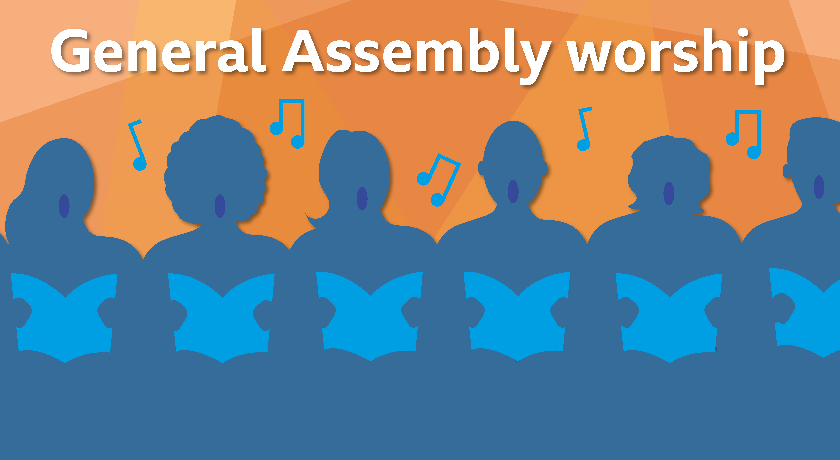 The Moderators of the United Reformed Church (URC) General Assembly are warmly inviting members of the denomination to join General Assembly's Sunday worship service on 11 July.
The Revd Clare Downing will preach at the service which will be livestreamed from the URC's national website and Facebook page from 11am.
The Moderators hope this will offer a number of possibilities for United Reformed churches:
Churches worshipping in their building or doing 'hybrid' worship could play the livestream for the congregation present
Churches worshipping virtually could encourage/invite members to join the livestream from home (or in small groups)
Churches not currently able to offer any worship could inform members so they may be able to join online.
"We hope you will feel able to explore this possibility, maybe as a novel experience," said Clare and Peter. "Thank you for all you are doing to nurture the spiritual health of our communities."
To view the livestreamed service from the URC's website or Facebook page, see bit.ly/URCwelcome or bit.ly/URCfacebook.
Published: 9 June 2021