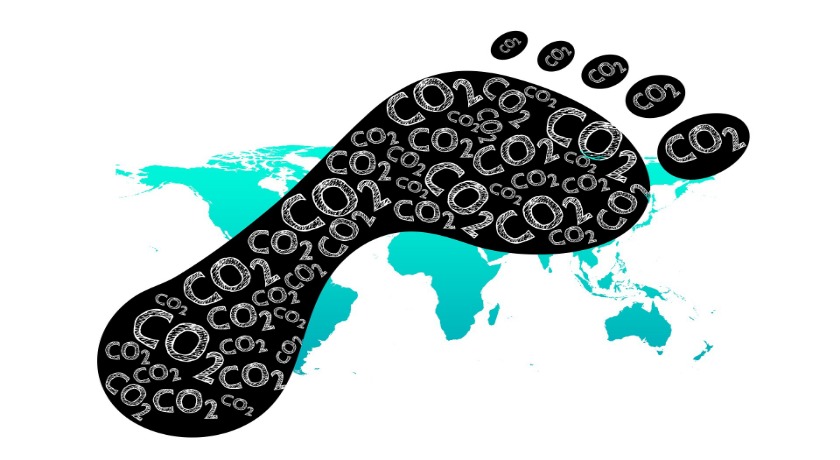 A new free online tool has been launched to help churches monitor their environmental impact.
The 360° Carbon calculator enables United Reformed churches to assess and track the carbon footprint of their buildings and activities across different areas: energy, travel, food, waste, water and other expenditure.
The Revd Rob Weston, Convenor of the United Reformed Church (URC)'s Environmental Task Group, has welcomed the new calculator, saying: "Here is a tool that can help every congregation to calculate their carbon footprint and to track their carbon footprint over a period of time. It should be an essential tool for all churches working towards an Eco Church award."
The URC is committed to acting urgently to reduce carbon emissions across the whole of church life with a target of reaching net zero emissions by well before 2050. Under its Environmental Policy, URCs are encouraged to consider environmental issues in their use of buildings, land and energy, and in their worship and teaching; to help church members to make lifestyle changes; and to engage in political and community action around climate change.
The tool is provided by the Christian charity, Climate Stewards. It has been developed in conjunction with A Rocha, which runs the Eco Church scheme in England and Wales. More than 220 URCs are registered with this programme. Eco Church now asks that churches use 360° Carbon to measure their carbon footprint as part of their qualification for an award.
Simeon Mitchell, URC Secretary for Church and Society, said: "This should be a really helpful tool for churches at every stage of their environmental journey. With many church activities necessarily on hold at present, it could be a good time to start gathering the information to track your carbon footprint and plan future changes. As the management adage goes, 'what gets measured, gets done'."
The carbon calculator can be accessed here. Local URC information is already loaded onto the system, and further buildings can be added. The tool is free to use, and multiple team members can be given access.
Image: Gerd Altmann/Pixabay
Published: 2 September 2020