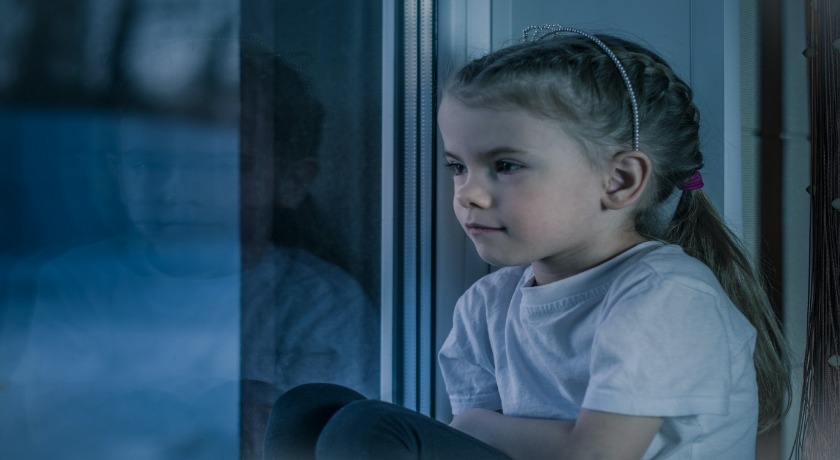 The Revd Dr John Bradbury, General Secretary of the United Reformed Church, and the Archbishops of Canterbury and York along with 18 other religious leaders in the UK, have urged the government to establish a cross-party commission to address the underlying causes of child poverty in the country.
In a letter to the Prime Minster published today (29 October), the leaders say:
"More than twenty years ago, the government of the time promised to eliminate UK child poverty within a generation and yet child poverty has remained stubbornly high under the leadership of all political parties. No one can take the moral high ground because this is endemic to our economic structure and seems to fall outside our moral imperatives.
"We can and must do something together to remove this injustice."
The letter comes after MPs rejected a Labour motion to extend free school-meal vouchers for the half-term break this week, sparking outcry from campaigners, and pledges of food and assistance from churches, businesses, and other organisations. The Commons vote was inspired by a petition by the footballer Marcus Rashford, which has accrued more than one million signatures.
"With the help of Marcus Rashford's inspiring campaign the pandemic has brought the issue of child hunger and poverty into the light," the religious leaders continue.
"However, this is not a new problem. The rising use of food banks, most of them run by churches, synagogues, temples, gurdwaras and mosques, is the extreme and visible manifestation of a much broader and deep-seated problem.
"According to the official statistics, child poverty has been growing and deepening for years as a large and growing number of low and insecurely paid working families struggle to make ends meet, exacerbated further by the impact of Covid-19."
The leaders also say that more action is needed to respond to the immediate needs of families who are suffering under the extreme economic pressures generated by the pandemic.
"Others argued that [providing food vouchers] was only a 'sticking plaster', and that what we need is long-term solutions that address the underlying causes of child poverty. Others still pointed out that this was not solely government's responsibility — and that parents, voluntary groups, and communities also have an important role in combatting child poverty," the leaders added.
"We agree with all these arguments. But, instead of politicising this issue and arguing over individual policies, we urgently need to establish a cross-party commission with the mandate and resources to tackle child poverty in England, once and for all."
The full list of signatories and the letter in full can be read here.
Image: Bermix Studios/Unsplash
Published: 29 October 2020