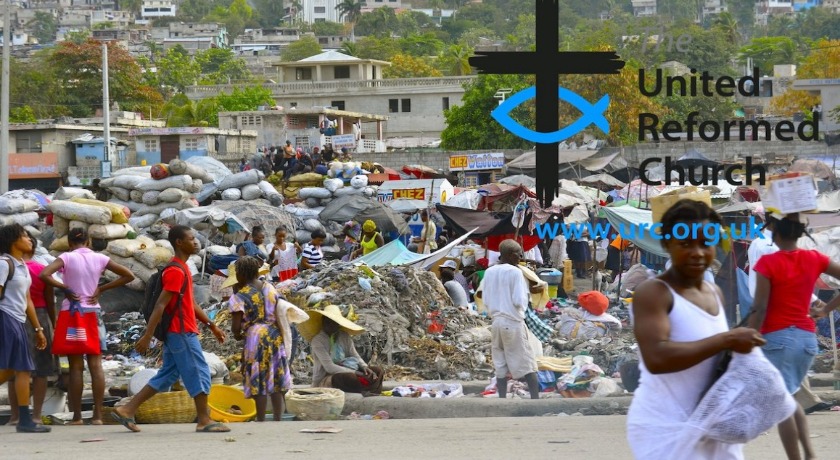 The United Reformed Church (URC) has launched an appeal to help Haitians whose country has been devastated by a catastrophic earthquake and tropical storm.
The appeal aims to raise £2,000 to help people affected by the 7.2-magnitude earthquake which struck Haiti at Les Cayes, 75 miles west of the capital of Port-au-Prince, on 14 August.
As the country reeled from its impact, two days later on 16 August, Tropical Storm Grace struck causing further devastation on the island.
To date, the natural disasters have caused the loss of more than 2,200 lives, injured almost 12,000 people and destroyed 130,000 homes.
Families have lost everything and are seeking safety wherever they can with nothing but the clothes on their backs.
Christian Aid local partners are on the ground ready to respond, and the URC is ready to help reach some of the most vulnerable people – women and girls, older people and people with disabilities who are all most at risk.
Francis Brienen, URC Deputy General Secretary (Mission) said: "Entire communities have been made homeless and right now, people who have lost everything need emergency shelter, food, drinking water and access to healthcare. Members of the URC have shown themselves to extremely generous in their giving, and we thank them once again for supporting this appeal."
So far, £205 has been raised. If you would like to support the appeal and the URC reach its target, please donate here.