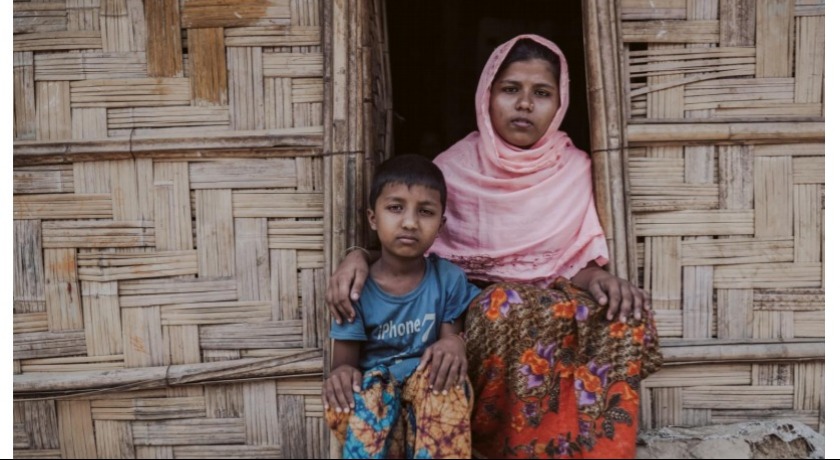 Generous donors have helped the United Reformed Church (URC) beat its initial fundraising target of £5,000 to raise a whopping £18,796 for Christian Aid.
First launched in February, the aim of the campaign is to provide people with the opportunity to show gratitude for their Covid-19 vaccines and help protect our global neighbours for whom the vaccine remains out of reach.
In the UK, almost 32 million people have received at least one dose of a coronavirus vaccine, while poor nations are yet to receive a single dose.
Christian Aid is already on the ground, helping keep people safe from coronavirus with practical support, but with donations, the charity can do more.
The Revd Dr Kevin Snyman, URC Commitment for Life Programme Officer, said: "I actually don't even quite know how to articulate how appreciative I feel. It is just such a phenomenal affirmation of the growing legend that is the generosity of URC members. Amazing! But more than that, it shows how deeply the URC cares about justice. We want everyone in the world to be vaccinated; you can see that desire expressed in many of the comments."
The campaign remains open. If you haven't and would like to, please make a donation here.
Image: Christian Aid.
Published: 13 April 2021