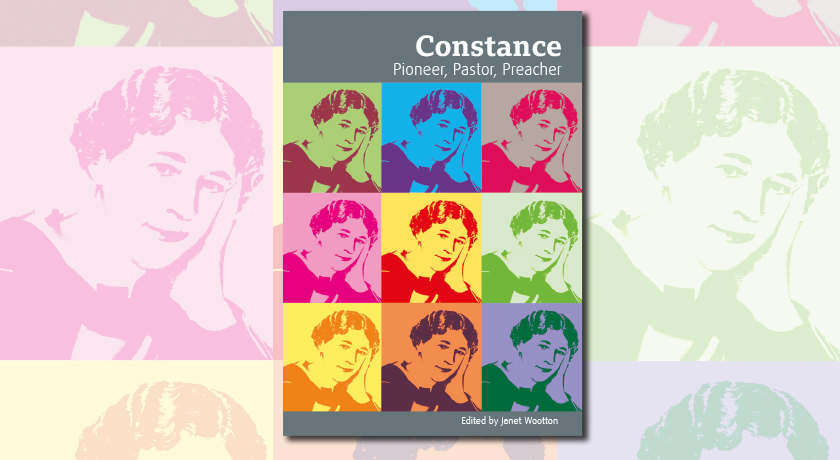 Join contributors of Constance – Pioneer, Pastor, Preacher for the book's official launch on 18 May from 7-8pm (BST/GMT+1).
The contributors will be joined by participants from the Constance Coltman centenary conference, members of the Congregational Federation, the
United Reformed Church (URC), the Council for World Mission and pioneers from around the world.
The event will include speakers, videos, poetry and worship.
Event co-organiser, Francis Brienen, URC Deputy General Secretary (Mission), said: "We are delighted to present this new book to you. The story of Constance Coltman, a pioneer of women's ordained ministry, continues to provide inspiration today, more than 100 years after her ordination. I hope that you will join us for the launch, to hear the stories of others who have been pioneers in their context and to be inspired and encouraged for your own ministry and mission."
Constance – Pioneer, Pastor, Preacher is published by the URC on behalf of the Council for World Mission, the Congregational Federation and the Ecumenical Forum of European Christian Women.
It is available to buy from the URC Bookshop for £7.99 +p&p. A digital version of the book is available from Issuu.
To take part, please email mission@urc.org.uk
Published: 19 April 2021